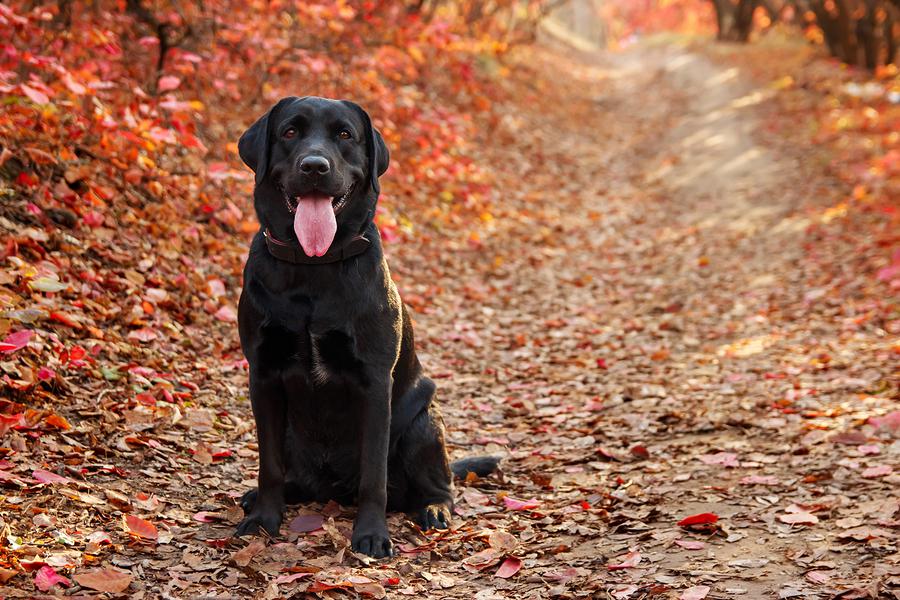 In today's day and age, we are used to seeing an endless cycle of horrific acts and indecency on the news. With so much evil and hatred in this world, it is nice and refreshing to hear a story of hope and restoration- and that is Hatty's story.
---
Hatty is a two year old black Labrador Retriever who is acting as a heroand an advocateto those who have dealt withsexual or domestic abuse.
Many often roll their eyes at an emotional support dog as they are not a "real service dog"- lacking the formal training that service dogs have, but that didn't stop the city of Chicago from hiring Hatty as a full time employee.

Formally sworn in by the Cook County State Attorney's Office last week,Hatty will be joining the Sexual Assault and Domestic Violence Unit,working primarily with children.
---
Every 73 seconds, someone in the United States is sexually assaulted.
Every nine minutes, the victim is a child.
One in three women and one in four men experience violence at some point by a significant other, for some the violence is extreme and even life threatening.
---
The numbers are sad and shocking, but Hatty is here to offer support, hugs and kisses to those victims who have to relive the trauma as they testify and retell their horrific experience.
Hatty's kind and gentle demeanor has earned her this prestige title in Chicago, proving that Emotional Service Pets everywhere are a necessity.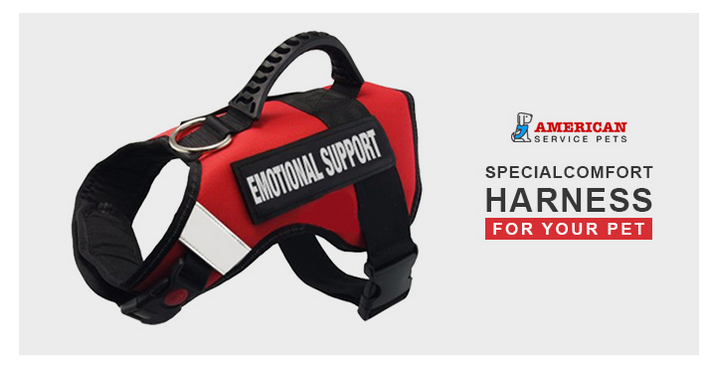 Often times humans are too quick to cast judgement or misunderstand a victim of any kind of abuse, but Hatty just gives love and support in a difficult time, no matter who you are, what you've done or what you've been through.
Human kind can learn a lesson from dogs like Hatty– be kind because you never know what someone is going through. You never know what someone has experienced.
---
Emotional support animals are a growing necessity as our society is growing to be more open with speaking out on mental illness, trauma, anxiety, etc.
If you or someone you know is in need of an emotional support animal, American Service Petshas a great offer to youas a 1PetAlliancereader.For a limited amount of time, they are giving 50% off the ESA Letter,certifying your pet as an emotional support animal.
Life shouldn't always be hard, let an ESA like Hatty be a light in the darkness and light up your day.